Energy Community will help Ukraine in rebuilding the energy sector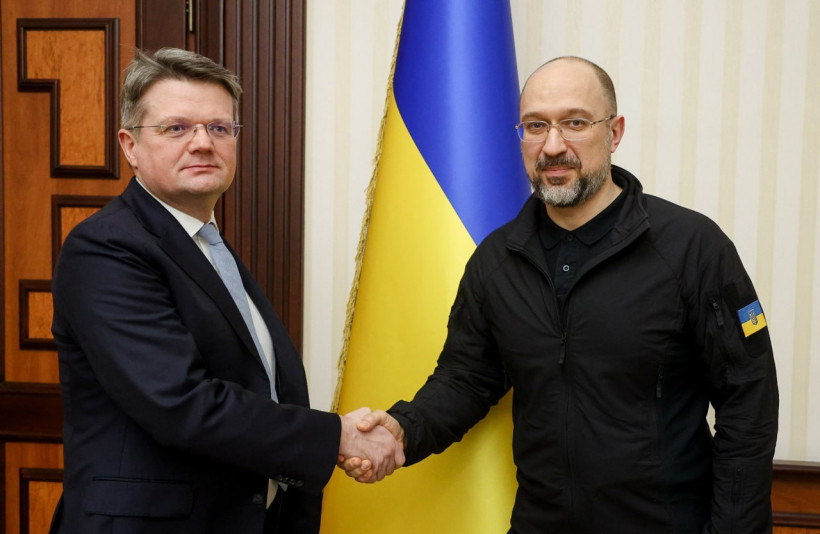 Prime Minister of Ukraine Denys Shmyhal met with a delegation from the Energy Community Secretariat led by Director Artur Lorkowski. The parties discussed steps to further synchronize the energy systems of Ukraine and the EU as well as to increase the capacity to export and import electricity.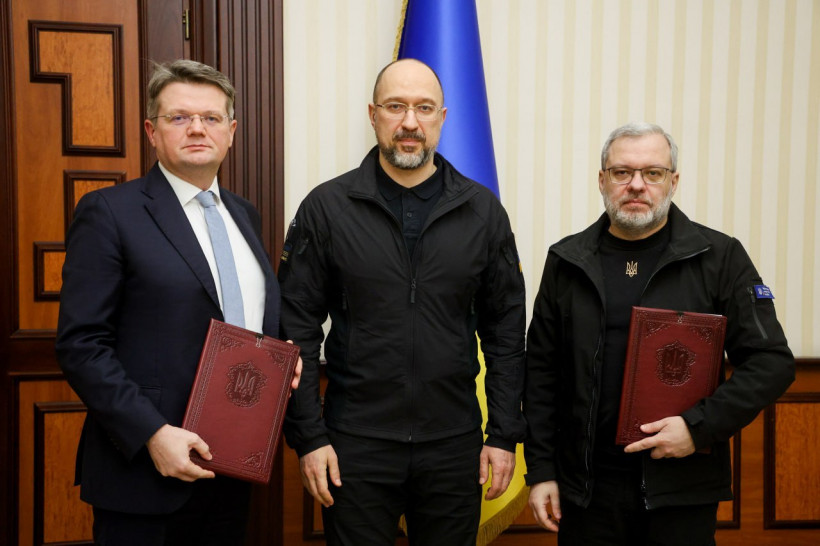 "In the first days of russia's full-scale invasion, Ukraine joined the European electricity network ENTSO-E, which gave us significant support when the enemy attacked our energy facilities. We are committed to accelerating the integration of the EU and Ukrainian energy markets," said Denys Shmyhal.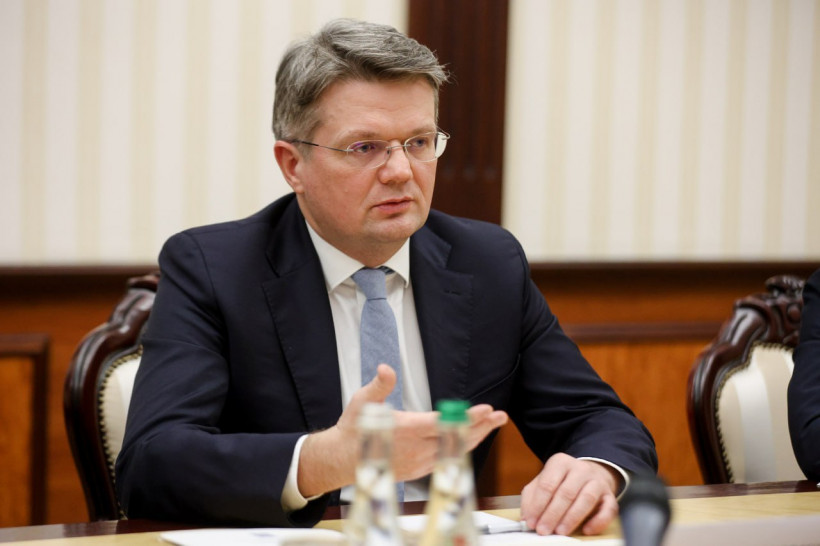 During the meeting, a Memorandum of Understanding was signed in the presence of the Prime Minister between the Government of Ukraine and the Energy Community Secretariat on cooperation in rebuilding Ukraine's energy sector. On the Ukrainian side, the document was signed by Energy Minister German Galushchenko.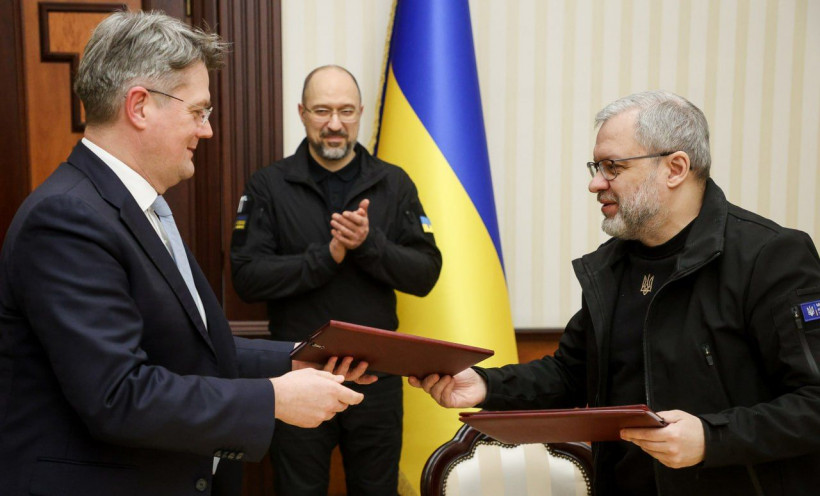 The Memorandum provides support for priority projects for the construction and reconstruction of Ukraine's energy infrastructure, as well as support for the restoration of alternative energy facilities. In addition, the parties will cooperate in preparing lawsuits against russia to claim compensation for damage to the energy infrastructure.
https://www.kmu.gov.ua/en/news/enerhospivtovarystvo-dopomozhe-ukraini-u-vidbudovi-enerhetychnoho-sektoru-denys-shmyhal